Lipault Plume Accessories Toilet Kit Pearl 62715
There's a bit of retro style in the Lipault Plume Accessories Toilet Kit with a framed opening that allows you to see everything stashed inside. The Toiletry Kit features an interior pocket and double zipper closure.
Main features of the Lipault Plume Accessories Toilet Kit include:
Double zippered closure
Framed opening
Internal zippered pocket
Waterproof lining
Lightweight, durable and easy-to-clean Nylon Twill fabric
Size: 30cm x 22cm x 13cm
Weight: 0.3kg
Warranty: 3 Years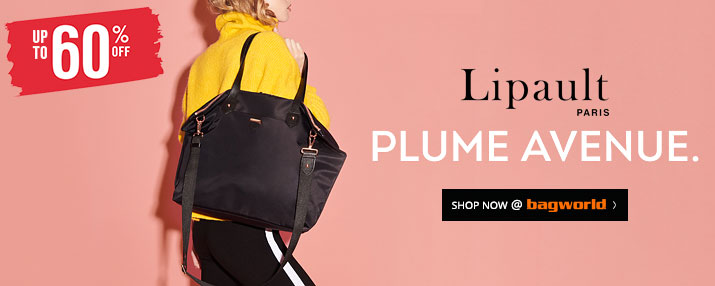 Launched by French designer François Lipovetsky in 2005, Lipault has become one of France's leading luggage brands. After years of designing luggage for Air France, he developed Lipault's signature Plume Collections. Named after the French noun "plume", which means "feather", these Collections are designed to meet the needs of today's savvy travelers.
More From This Brand
RRP:

$49.00




RRP:

$49.00




RRP:

$49.00