Lipault Plume Elegance Leather Card Holder Cognac 05387
More luxury, more fashion, Lipault Plume Elegance reinvents the must-haves in genuine leather. Timeless and chic, Lipault Plume Elegance is an elegant, feminine leather bag and wallet collection for everyday life.
Main features of the Lipault Plume Elegance Leather Card Holder include:
5 Credit Card slots
D-Ring
Size: 10.7cm x 7.8cm
Weight: 25g
Warranty: 3 Years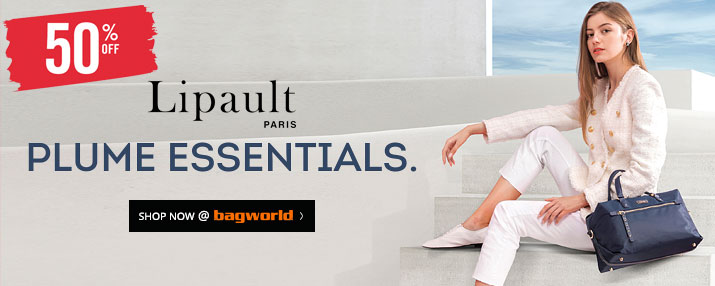 Launched by French designer François Lipovetsky in 2005, Lipault has become one of France's leading luggage brands. After years of designing luggage for Air France, he developed Lipault's signature Plume Collections. Named after the French noun "plume", which means "feather", these Collections are designed to meet the needs of today's savvy travelers.
More From This Brand
RRP:

$49.00




RRP:

$49.00




RRP:

$49.00