Antler Toiletry Bags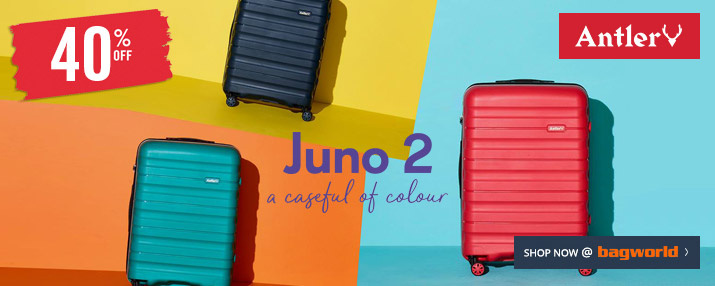 At Antler we know every day can be a different journey and every journey has different needs. So we set out to produce a range of luggage to cover every possible need – be that stylish, value for money, practical, lightweight, sturdy or brimming with design and innovation. Our guarantee is every piece of Antler luggage comes packed with over 100 years of expertise.
There are currently no products in database.
Matching Products