Ben & Holly Backpacks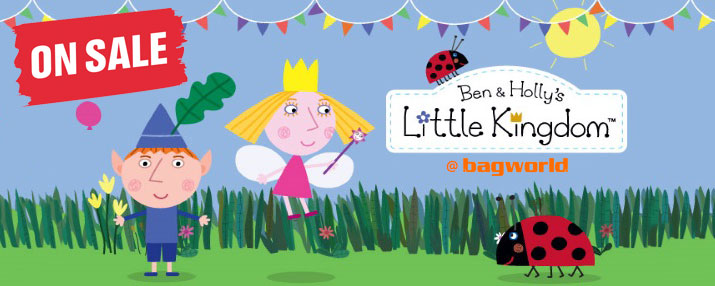 Join the adventures of Holly, a young fairy princess, and her best friend, Ben the elf, in a funny and enchanting world where elves and fairies live alongside animals and insects, and flowers and grass rise above the tallest towers! Find the full range of Ben & Holly Bags and Backpacks at Bagworld!
There are currently no products in database.
Matching Products