Case Logic GPS Cases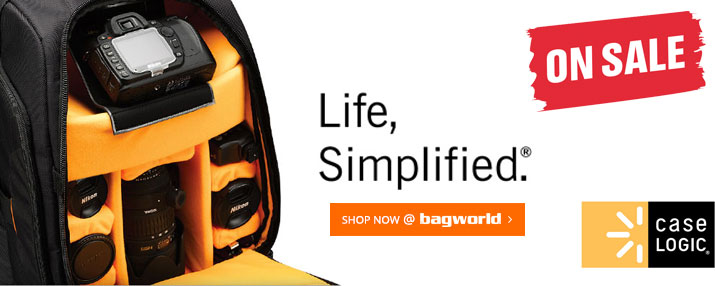 Case Logic was established in 1984 in Colorado. Beginning with just two audiocassette storage cases, Case Logic has expanded into the travel and luggage market with backpacks, messenger bags, laptop bags and luggage. Known for innovative design and functionality, Case Logic provides the most complete selection of storage accessories in the industry.
There are currently no products in database.
Matching Products