Pacsafe Toiletry Bags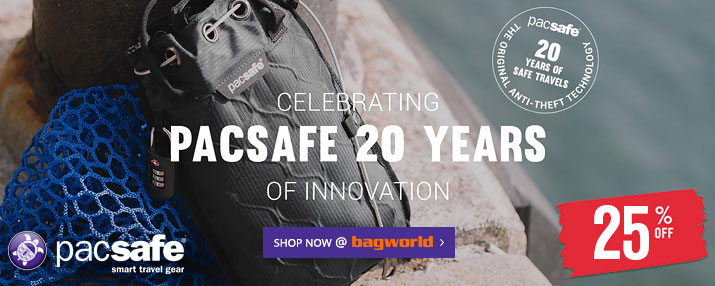 The best thing about travel is the sense of freedom, adventure and excitement it brings. Pacsafe understands that the last thing you want is to be weighed down with concerns about whether or not your gear is safe and secure. It is for this reason that Pacsafe has created their range of anti-theft bags and luggage.
There are currently no products in database.
Matching Products