Revelation Softside Suitcases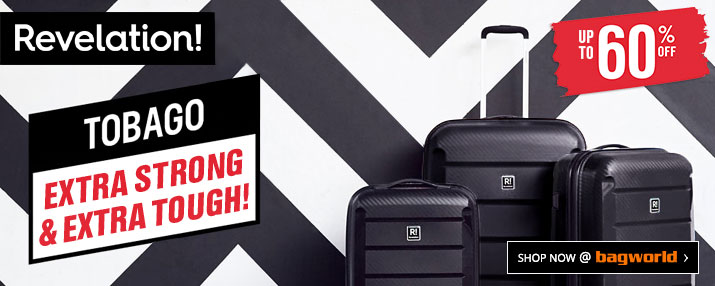 Appreciating that travellers now look at luggage as an extension of fashion, Revelation's range is all about affordable, updatable luggage with style that will make your bag stand out at the carousel. Backed by an international 10 year warranty, this brand is a true revelation!
There are currently no products in database.
Matching Products