Solo Classic Collection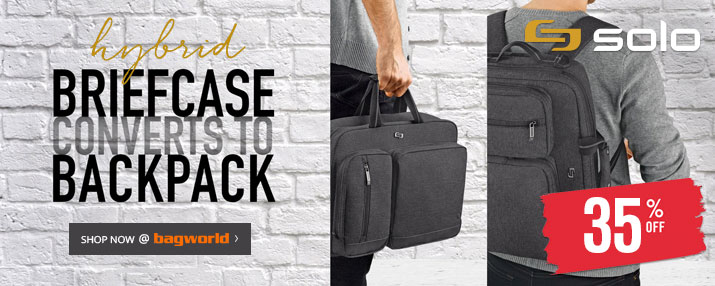 Designed in New York, available everywhere, Solo is one of the largest and fastest growing urban lifestyle brands. Solo designs laptop & tablet bags and cases for people who know what they want and aren't shy about demanding it. You'll find Solo's designs hanging off the shoulders and in the hands of people who live life on their own terms.
There are currently no products in database.
Matching Products