Tatonka Toiletry Bags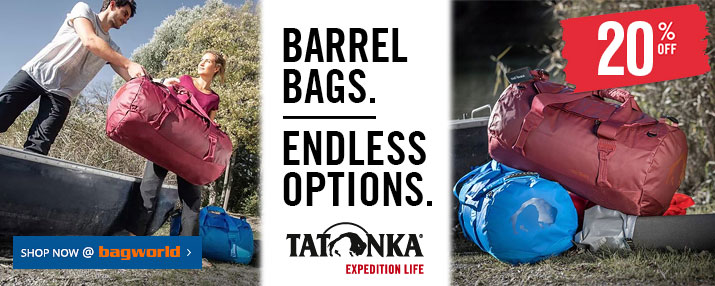 Tatonka means "bison" in the language of the Sioux. The bison remains a holy animal to the native North Americans to this day. It is the symbol of nature, freedom, strength and the wilderness. But it also stands for much more than that. It is assertive and knows its own mind.
There are currently no products in database.
Matching Products